Employers
We pride ourselves in meeting your needs by delivering the finest candidates, with outstanding proven track records.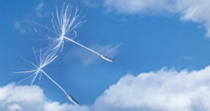 We strive to establish strong working relationships with clients and candidates, many of whom are prominent industry leaders and key decision-makers.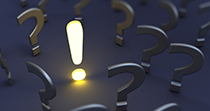 Ensuring our clients successfully identify and recruit the most highly qualified executives for the role.